The youth of India is the most significant resource
to transform the country into a developed nation
You have to dream before your dreams can come true
Then give every ounce of your energy to make that dream come true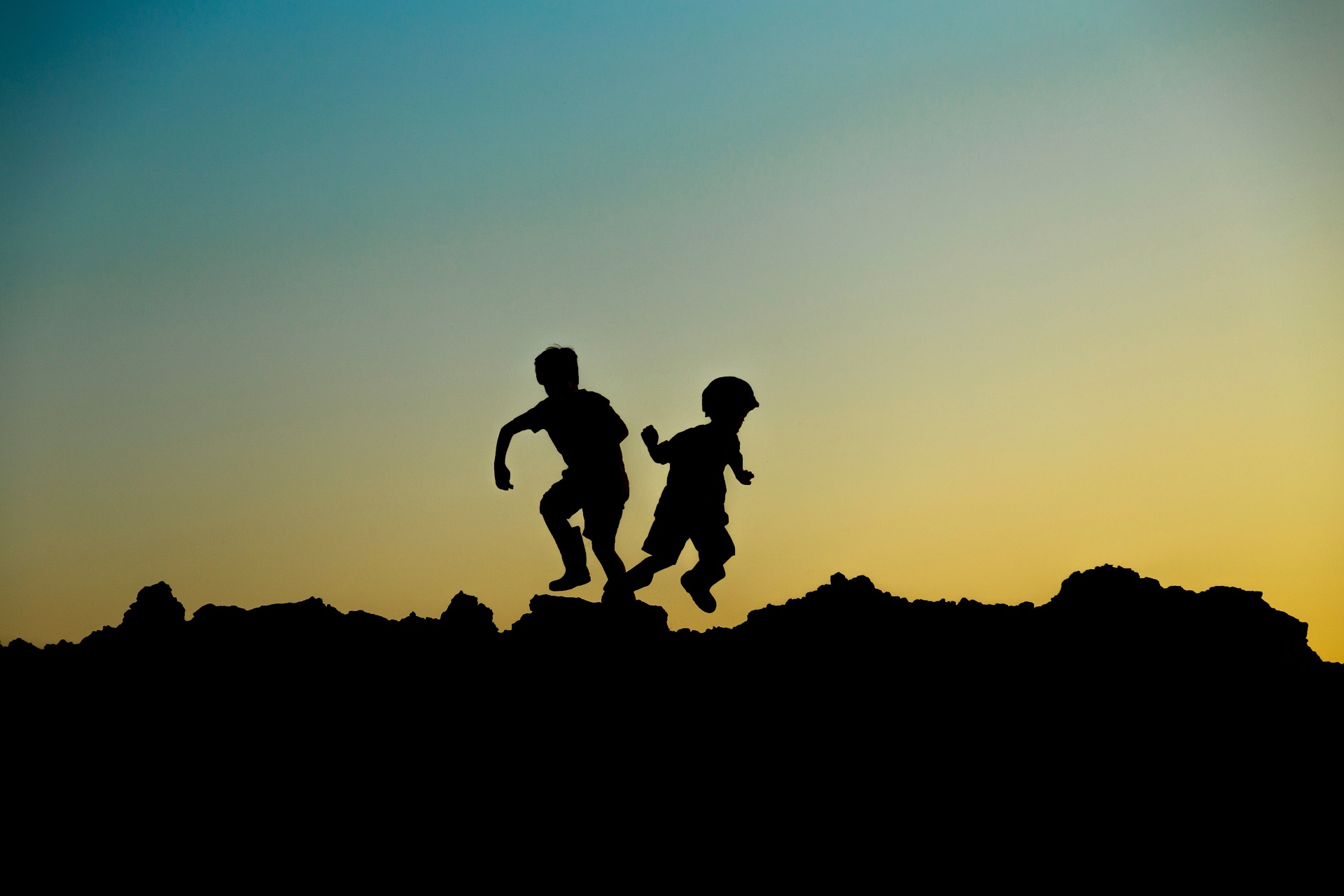 The responsibility of a great mind is...
to instill a vision and foster the upcoming generations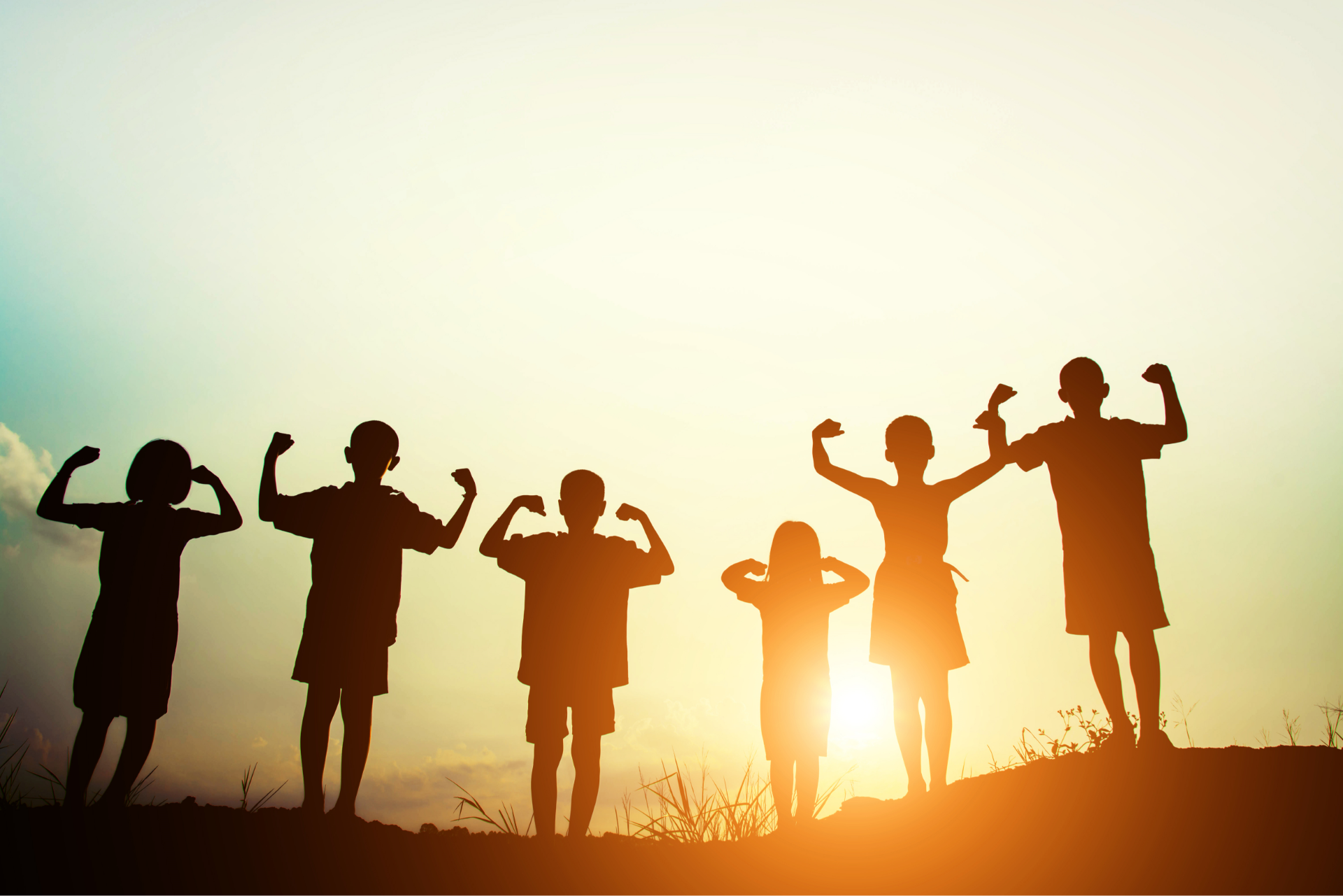 The youth of India is the most significant resource
to transform the country into a developed nation
Join Us
Be our Volunteers
Join Us
Be our Volunteers
Feedback
Encourage us with your feedback
Feedback
Encourage us with your feedback
Suggesstions
We value your Suggesstions
Suggesstions
We value your Suggesstions
Lead India Foundation Core Members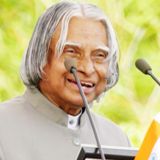 Late Dr. A.P.J. Abdul Kalam
Avul Pakir Jainulabdeen Abdul Kalam was an aerospace scientist who served as the 11th President of India
Dr. N.B. Sudharshan Acharya
Founder & Executive Chairperson
Prof. N.B.Sudershan Acharya, Founder Chairman, Lead India Bharat Ratnas School (LIBR) is a renowned educationalist and humanist.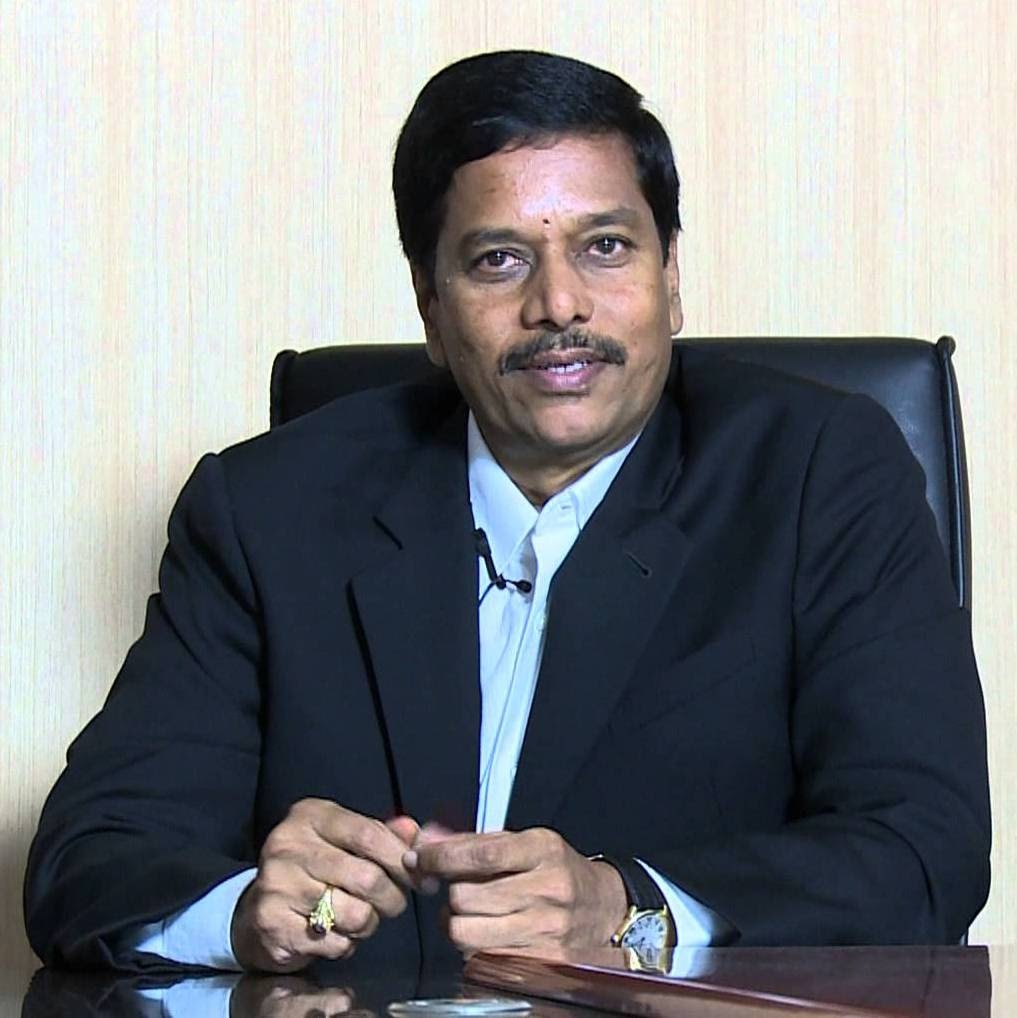 Dr. B. Parthasaradhi Reddy
Co-Chairman
Dr. Bandi Parthasaradhi Reddy founded Hetero Drugs Limited (known as Hetero Group) in 1993 and serves as its Chairman and Managing Director.
Pullela Gopichand is a former Indian badminton player. Presently, he is the Chief National Coach for the Indian Badminton team.
Be the Change for Nation Development
A vision for the new millennium, Our former President Late Dr. A.P.J. Abdul Kalam said, developed India is not just a Dream or mere Vision in the minds of every Indian but it is a Mission we all can take up and succeed.
Following the United Nation's Human Development Index Rank (UNHDIR) lead to eradicate poverty, putting people at the center of the development and keeping in perspective that 54% of our population is youth, Prof. N.B Sudarshan Acharya's 35 years of research for human values and Lead trainings integrated with Dr. Kalam's India 2020 vision resulted in Lead India 2020 'Aap Badho Desh ko Badhao (ABDB)' training program to empower the youth across India. Dr. Kalam declared that, "Lead India is the National Youth Movement, a mission oriented, proven and tested program in transforming youth, gave me assurance that this will transform Developing India into a Developed Nation by 2020, should be taken to all states of India"
Based on the fundamental philosophy of being Individual development leads to National Development (ABDB),Lead India Foundation transformed 1.5 million youth since 2004 across 11 states, is now on the path of carrying the mission forward, focused on igniting and channelizing hidden potential in 100 million BPL students/ youth of the Nation.